A few words about us
We're a highly-experienced, small team, providing logistics services based on the needful from our customers. You may have heard about us from a client recommendation. A very hands on approach to the work and the relationship we forge with each customer. The person you are talking to is involved with the process too. DBTL also worked hard to build a network of specialists in their own business. We highly take care to provide the best services together with our trucking partners, customs agents and carriers.
In 2018 we had the opportunity to expand in Poland. It will change the nature of our business. Expand trough establishing a Polish branchoffice will give us the ability to learn more what our customers expects. Project issues become easier to negotiate.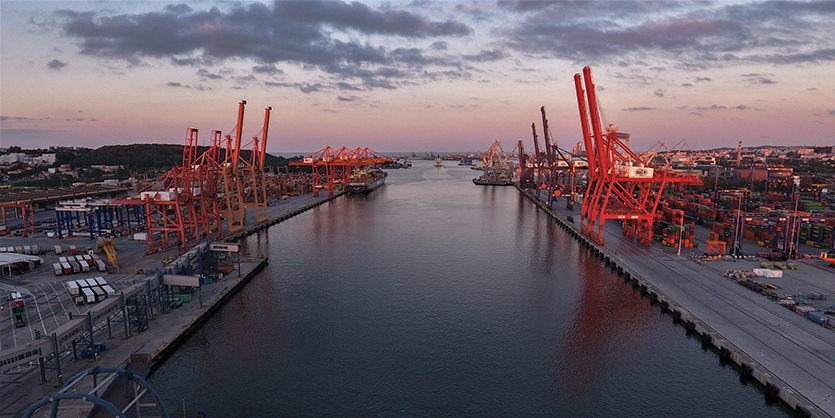 Satisfying our clients needs
DBTL believe strongly in a personalized service, searching for more cost effective ways to serve our customers. We keep all of them satisfied to provide logistics services that improve their business continuity. Our team feels responsible for our customers ecological footprint."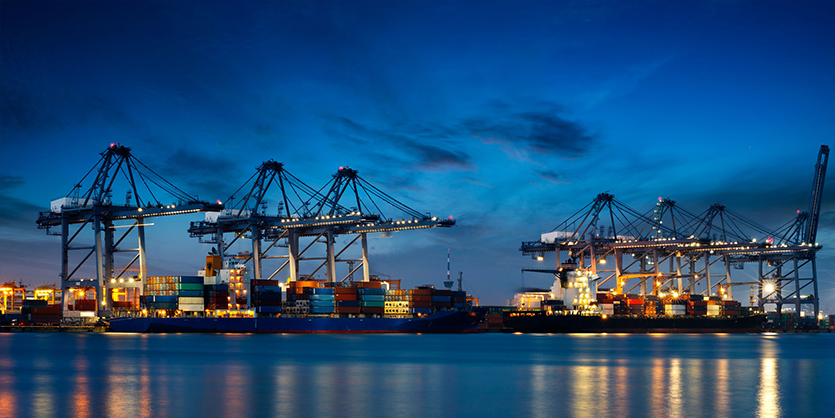 Creating business for the future
"Forwarding is our passion. We're working day in day out to offer customers an outstanding service with greatest flexibility. Our goal is to grow in the European Union and reducing environmental impact. "